At last, the final war will be waged this
Saturday July 30th
in
Dolores Park
at
2:00 pm.
Come dressed
to represent your team,
squirt gun filled
(preferably with water, but we can't stop you from loading it up with Kombucha or PBR respectively), and game face ON. Wait for the whistle to start squirtin', then
give 'em hell
. A limited amount of water bombs will also be available.
After the mighty fight we will indulge in whatever baked goods, libations, and / or organic non-genetically modified locally raised produce the hippies might bring. ALSO: Cupcakes!
Invite your friends. Or enemies. You know, whatever.
RSVP / Invite Your Comrades:
https://www.facebook.com/event.php?eid=247602025269769

RULES:
1) BYOA
Show up at 2:00 sharp! Bring your own ammunition. Ammunition can include: squirt guns of any kind loaded with H20. We ask that you fill up beforehand. Not allowed: guns of any other kind including potato guns, BB guns, semi-automatic rifles, etc. If you bring water balloons you're responsible for helping to clean up whatever rubbish you leave in your wake.
2) Wait
on your team's side (grass only) till the whistle blows. Don't shoot anyone until the game starts. Don't shoot innocent bystanders or anyone who isn't obviously playing.
3) Don't shoot people in the face
, or other sensitive areas unless you are SURE they will like it.
4) You can refill
at any of the tubs or in the bathrooms in the middle of the park. No shooting anyone within 20 ft. of the bathroom unless you're a jerk. Bring your own refill tub if you want to be super efficient number one!
5) As with any war, kids
on the battle field might not be a good idea.

6) Cupcakes!
(while supplies last)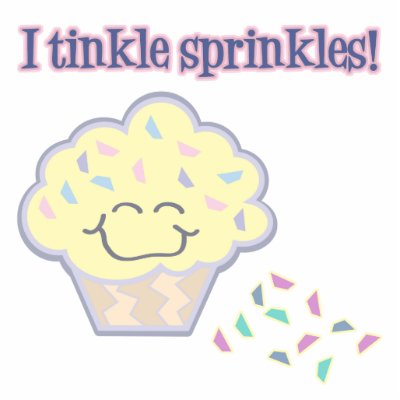 FREQUENTLY ASKED QUESTIONS
(asked by nobody)
WHY?
Why not?

NO REALLY WHY?
This battle has long been underway, ever since San Francisco became a mecca for two very disparate critically-thinking, yet somewhat lazy social groups whose largest similarity is that they both enjoy water guns and grass. Also, it's Mirabelle's birthday.
WHAT IF I ARRIVE LATE?
You may miss the fight. You may also not get a cupcake.
WHAT IF I CAN'T DECIDE IF I'M A HIPSTER OR A HIPPIE?
Go with whichever group you hate the least.
WAIT, WHAT IF I'M REALLY NOT A HIPPIE OR A HIPSTER?
Show up in an ape costume and surprise both of them.
WHAT SHOULD I BRING?
Yourself, your hiptastic or hippietastic attire, your water gun fully loaded (and please please please not with patchouli!), water balloons, a large tub for extra water / refills would be very helpful.